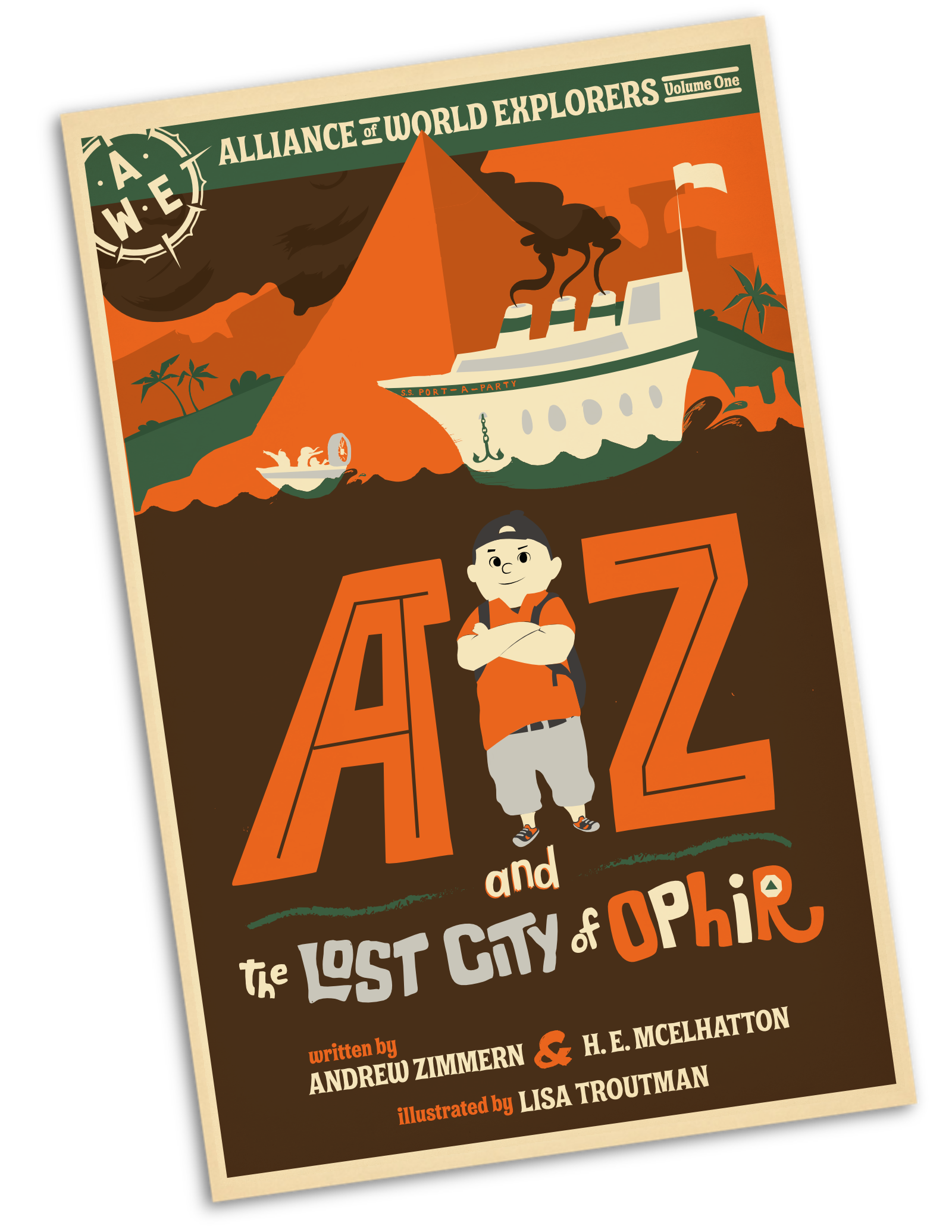 Twelve-year-old AZ dreams of becoming the world's greatest explorer.
Instead, he's stuck in summer school with just Odd Uncle Arthur for company.
Little does AZ know that this summer will be his most thrilling—and dangerous—adventure yet. After a time-traveling mishap, AZ finds himself in Ophir, a lost city full of wonder, secrets . . .  and cursed tombs.
AZ must rely on his new friends and his gut to get him home. But first, he must summon the courage to guard magic artifacts from a repulsive villain. Will blood-thirsty crocodiles, turbulent rapids, and a stomach-churning feast stand in his way? Or does he have what it takes to join the Alliance of World Explorers?
What People Are Saying…
"AZ and the Lost City of Ophir is the best kids' adventure book you'll read anywhere, anytime. I know this because the level of jealousy I have for the author Andrew Zimmern can be detected from space. That's how good this book is. I know this is not a healthy way to evaluate the quality of things in one's life but the result is the same. AZ is OUTSTANDING."
—Joel McHale, actor, comedian, tall sock wearer
"To be ten again! I wish this book was around when I was kid. Andrew Zimmern extracted all the travels and flavors from his real life and embedded them onto the pages of this wonderful story. A true gift."
—Bobby Flay, chef and host on Food Network and Cooking Channel
"My friend Andrew is probably the most interesting man in the world. He looks at the world with childlike wonder and a completely open mind. Not only does his curiosity lead him all around the world to learn about cultures, he also is an amazing storyteller with the power to reach everyone—women, men, and children. I cannot wait to see where little AZ goes next!"
—José Andrés, chef, humanitarian
"The Lost City of Ophir is fun, thrilling, and a breeze to read. The characters are relatable and whimsical, making it a solid page-turner. One chapter in and even I couldn't put it down – my kids are going to love this!"
—Michael Solomonov, Co-owner and Chef of Zahav
"This book is pure Zimmern—it brings a strange and beautiful world into focus and offers equal parts adventure, fun, and information. I'd follow Andrew and H.E. McElhatton anywhere, especially into a lost city with terrifying feasts! It's exactly the type of book I devoured as a nine-year-old, and it's perfect for anyone today who loves mystery, mischief, and suspense."
—Dana Cowin, host of Speaking Broadly and longtime former editor-in-chief of Food & Wine magazine
"Andrew Zimmern's work has always been about connection, love, and exploration of worlds amazing and new. AZ and the Lost City of Ophir gives you all that. Zimmern is an exceptional storyteller who leads from his big open heart and the deep desire to understand and share the mysteries of humanity. What a joy to read this fine book."
—Brian Koppelman, co-creator and showrunner of Billions and co-writer of Rounders and Ocean's Thirteen
"AZ and his new friends are exactly the kind of kids I want to guide my children on their next adventure! Curious, precocious, persistent, and just a little defiant, they make learning about history, geography, cultural studies, math, science and more, a non-stop, fun-filled, action-packed journey through space and time. I can't wait to discover where they go next!"
—Gail Simmons, Food Expert, TV Host, Author and Mama of two small humans
Meet the Characters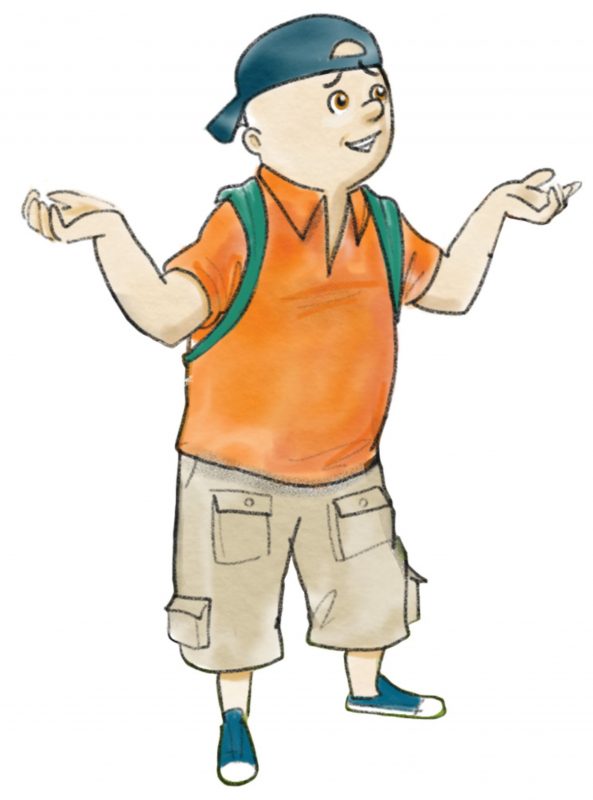 AZ
AZ is a rebellious twelve-year-old who dreams of becoming the world's greatest explorer. AZ spends much of his time mixing up mystery concoctions in his room, reading about (and eating) unusual foods, and scribbling in his adventure journal. School does not interest him much, and neither does life in Minneapolis with his archaeologist parents and sticky, annoying little brother, Stevie. Despite being trapped in everyday life in Minnesota, AZ is ready for an adventure at any moment, largely thanks to his bottomless backpack and his signature adventure pants. When an unexpected trip is thrust upon him, AZ suspects he may not be the kind of explorer he thought he was and that all of the things he's resisted for so long (math, science, UGH) might be more useful than he thought.
Uncle Arthur
Uncle Arthur, or Odd Uncle Arthur as AZ calls him, is the strange older brother of AZ's dad. After AZ finds himself in the care of his uncle for the summer, he discovers Uncle Arthur is not the bland insurance salesman he claims to be. A multi-talented butler, a sleek private jet, and an international secret society reveal that Uncle Arthur might just not be that boring after all.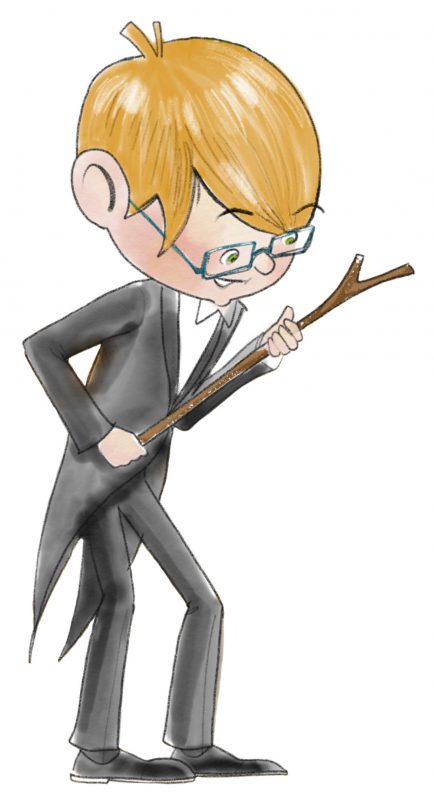 Edward Weatherhead
Edward is the bookish twelve-year-old grandson and protégé of Lord Weatherhead, the curator of the British Museum and a friend of Uncle Arthur's. Because of his grandfather, Edward knows the museum like the back of his hand and has an impressive knowledge of languages, ancient history and antiquities. When Edward and AZ meet, they immediately clash. AZ thinks Edward is a stuck-up, snobby know-it-all who will jump at any chance to best him. When the two find themselves stuck together in a foreign land, they eventually learn that they both can be of help to each other.
Lux Lopez
Lux is the smart, fearless, thirteen-year-old daughter of Lorenzo Lopez, a world-renowned deep-sea explorer. Growing up with her four brothers and bouncing between San Diego and Baja California Sur has made Lux tough (you'll never catch her without her secret Tecpatl knife she keeps concealed in her shoe). Lux joins up with AZ and Edward, and with her handiness and bravery (not to mention witty personality) the three are ready to take on just about anything . . . at least, that's what they think.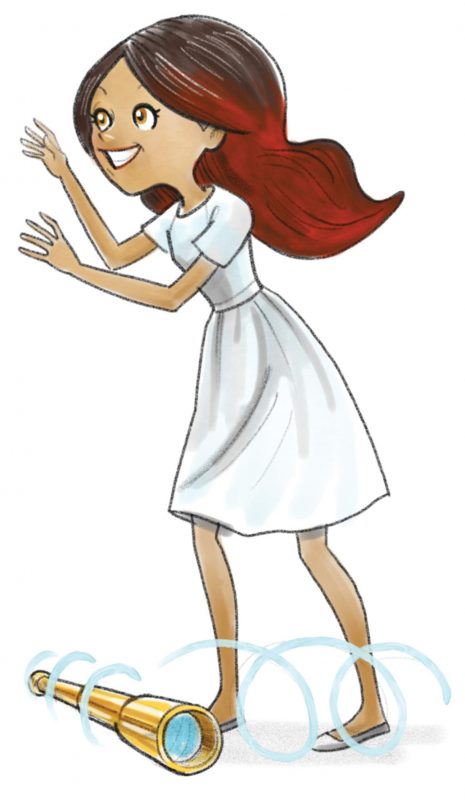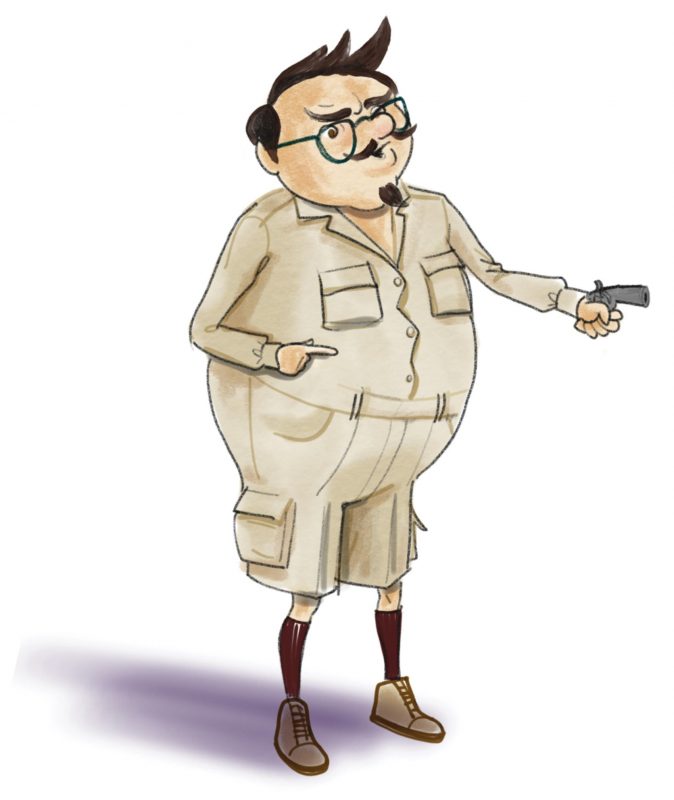 Heinrich Schliemann
Heinrich is the greasy, slimy German explorer who tries to leverage questionable discoveries for admission into Uncle Arthur's secret society. When AZ first sees Heinrich and his wife Greta, he instantly distrusts them. Despite a mutual respect for unusual, gross foods, AZ and Heinrich will eventually have to face-off and see who has the strongest gut.
Buy the Book!
AZ and the Lost City of Ophir is now available!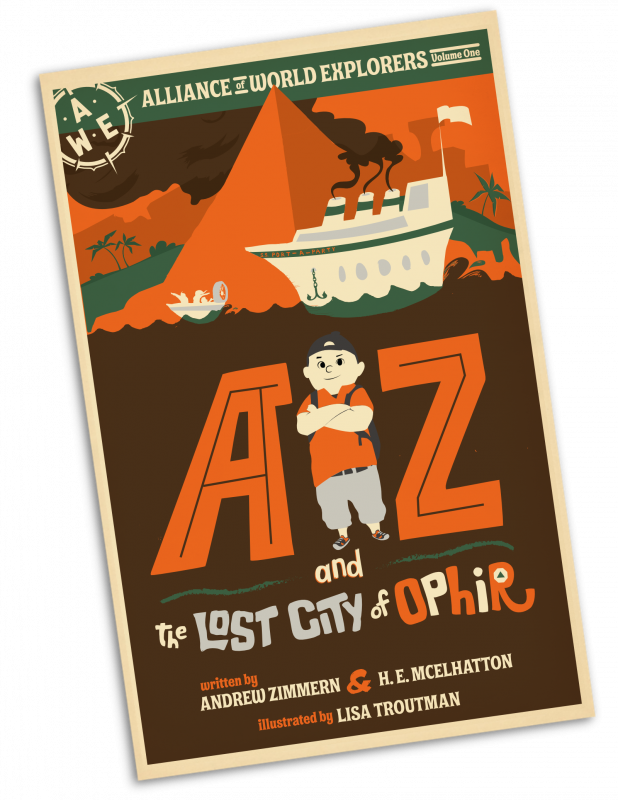 Andrew Zimmern is proud to support No Kid Hungry through the distribution of AZ and the Lost City of Ophir. No Kid Hungry is a charitable campaign created by Share Our Strength that has fed 775 million meals to children since its inception in 2010. Working with local partners across the country, they ensure kids get the food they need, like healthy breakfast at school and free meals during the summertime.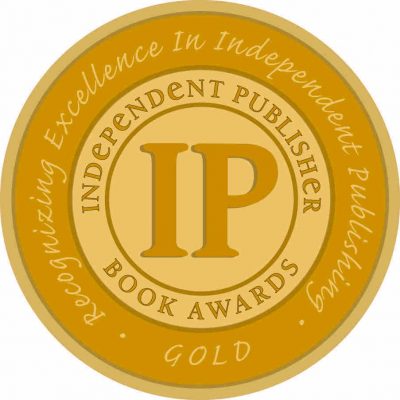 We're proud to announce….
AZ and the Lost City of Ophir  won the
2019 IPPY Gold Medal in Juvenile Fiction!
Contact
To schedule an interview for the book or receive a reviewer copy, please email info@andrewzimmern.com